New York
BIC #504430
200 Bloomfield Avenue
Staten Island NY 10314
718-494-1600
New Jersey
N.J.D.E.P. #22196
1294 Highway 33, Suite 1
Farmingdale, NJ 07727
732-747-1098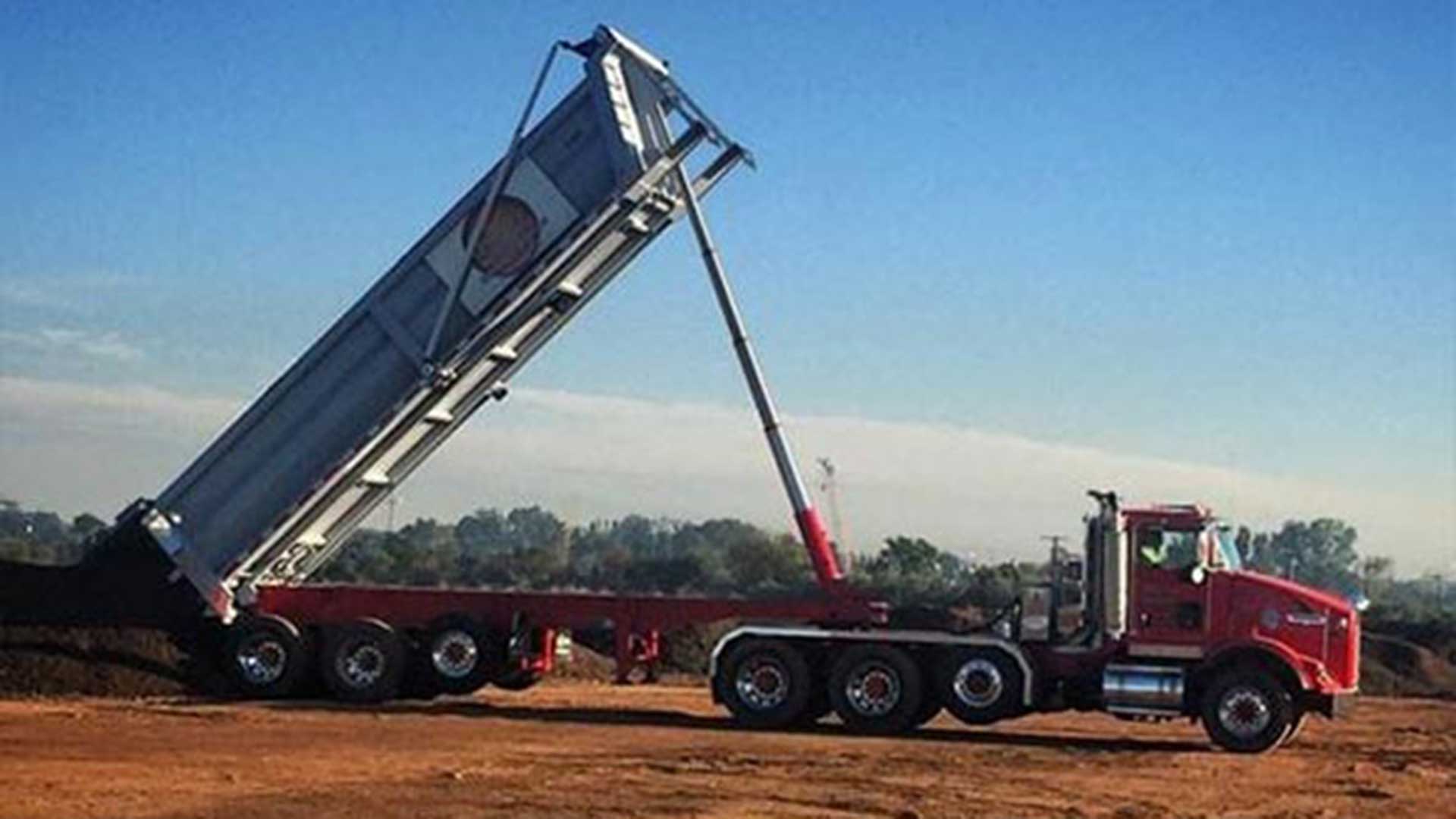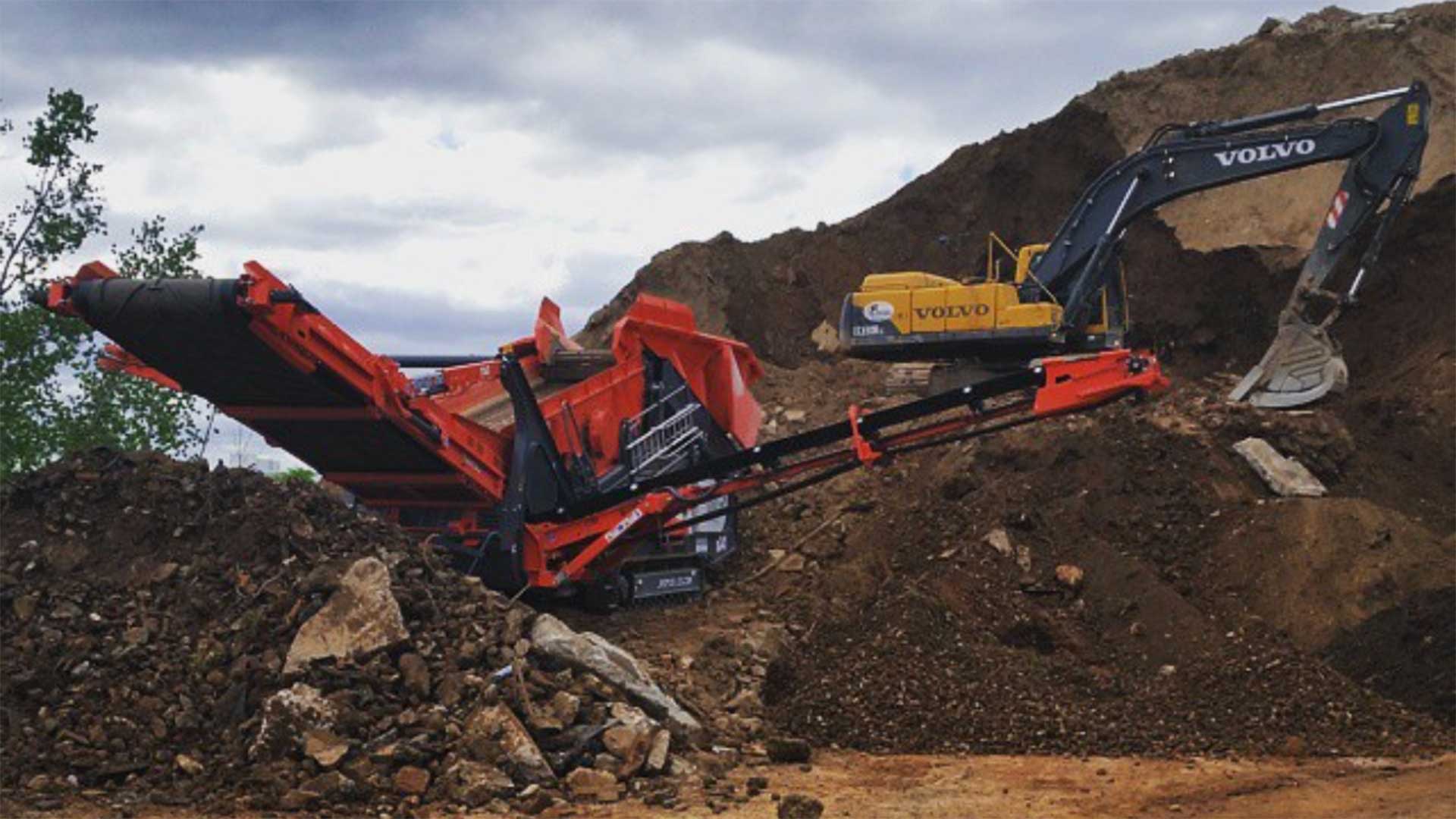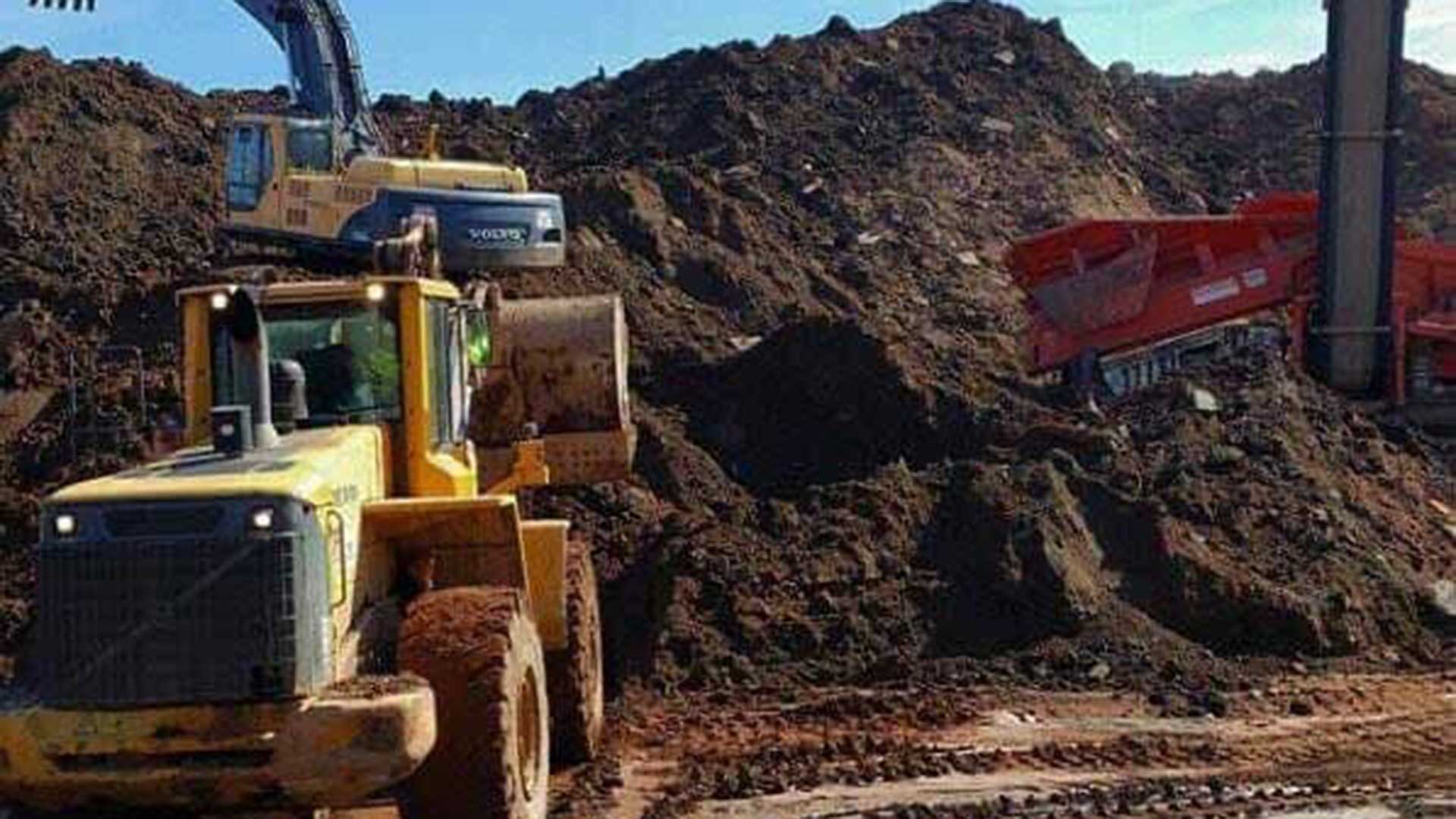 Open to the public
Transfer Station Location
Located at 200 Bloomfield Avenue, Staten Island, NY 10314
Transfer Station Business hours:
Mon-Fri: 6 AM - 4 PM
Saturday: 6 AM - 1 PM
Sunday: Closed
Call Our Transfer Station
NYC's premier transfer station. We accept all types of dump trucks from mason dumps to dump trailers.
Homeowners, Residential or Commercial

We accept the following uncontaminated materials:
Dirt
Rock
Concrete
Asphalt
Bricks
Soil


State of the Art Transfer Station
Our staff is knowledgeable and friendly and standing by to take your inquiries regarding how Faztec Industries can assist you as a partner in keeping your construction project on time and within budget. Our drivers are all drug screened and completely licensed, bonded and insured. Faztec Industries is your Recycling and Materials expert in New York City and the surrounding Metropolitan area.
Rent one our reasonably priced roll-off containers for larger items of debris. Contact our friendly knowledgeable staff for inquiries about our reasonably priced rates for inclusion in our regular pickup services and choose from daily, weekly or bi-weekly service for your convenience and peace of mind. Your project is top priority at Faztec Industries. Call us today for a complimentary quote. Our transfer station is licensed in New York City & is a registered New York State facility it is available for your convenience call Faztec Industries now for a quote
CONTACT US TODAY
Contact Faztec Industries today at 718-494-1600 and let us help with your next project, big or small.
For Roll Off, Press 1 or Dial extension 304 for "Joe C."
Call 718-494-1600