New York
BIC #504430
200 Bloomfield Avenue
Staten Island NY 10314
718-494-1600
New Jersey
N.J.D.E.P. #22196
1294 Highway 33, Suite 1
Farmingdale, NJ 07727
732-747-1098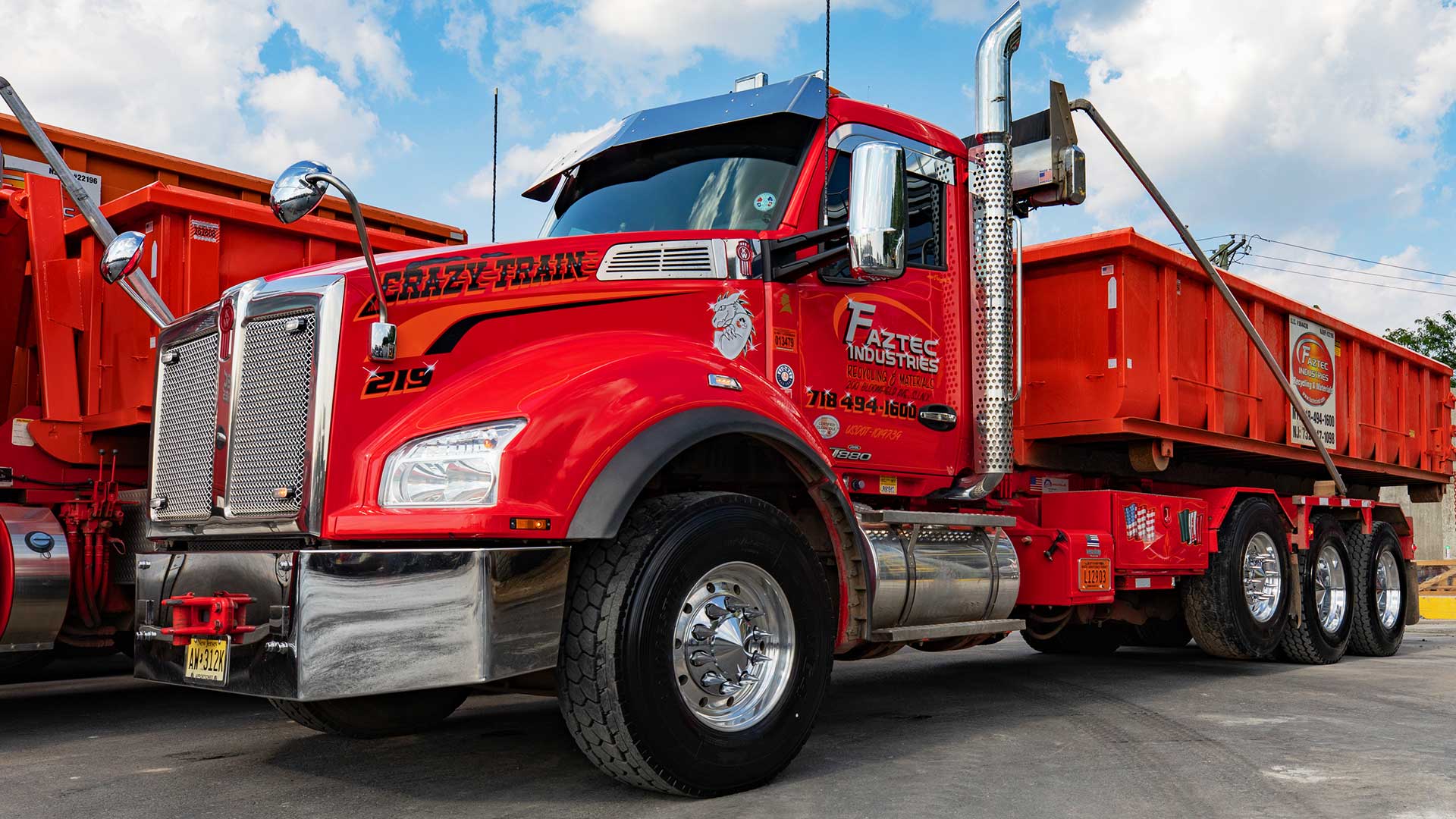 More NYS & NYC Approved Materials Than Any Other Supplier
At Faztec Industries, our staff understands that our customers always come first and you will find that everyone from the accounting department to the facility manager is available to answer all of your questions and address your concerns during our normal business hours. Our facility is open Monday through Friday from 6:00 am to 4:30 pm and on Saturday from 6:00 am to 2:00 pm.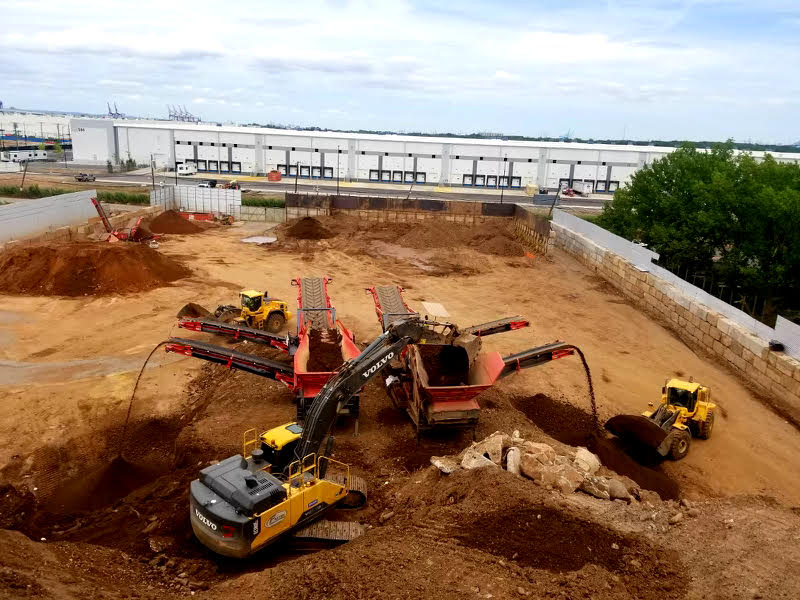 We stand behind the quality of our recycled material. To ensure this, we hire an independent testing lab to analyze our material on a monthly basis so we can assure our customers of a high quality product. You can count on us to provide you with quality-recycled materials for all of your projects. Faztec Industries supplies a variety of topsoil or can make topsoil to meet any specification. Our custom fine-grade soil mixes will suit a broad range of applications.
At Faztec, safety is our number one priority. As a result of this philosophy our employees go through intensive safety and operational training. For everyone's well being, we ask that all of our customers adhere to the posted guidelines when entering our facility.
Should you need it our facility manager can make special arrangements to open the facility for any off-shift work you may have. Faztec Industries supplies a wide assortment of recycled and virgin materials, including fill, sand, stone, screened topsoil and sub-base blends. If you need virgin aggregates for an upcoming job we are the most competitive supplier in the five boroughs. If you cannot get to us, we can get to you. We offer both union and non-union trucking services through a network of contract haulers. We also offer onsite crushing and screening, using state-of the art mobile crushing and screening equipment. No job is too big or too tough for us to handle.
CONTACT US TODAY
Contact Faztec Industries today at 718-494-1600 and let us help with your next project, big or small.
For Roll Off, Press 1 or Dial extension 304 for "Joe C."
Call 718-494-1600