Welcome to Faztec Industries
With a growing clientele, Faztec Industries has continued to branch out, offering state of the art dumpster rental services including roll-off containers, dumpsters, dump truck rental, container service and much more. We also have a complete line of recycled stone and clean materials for any project need.
We are a proud member of the CDRA, helping to keep NYC and America GREEN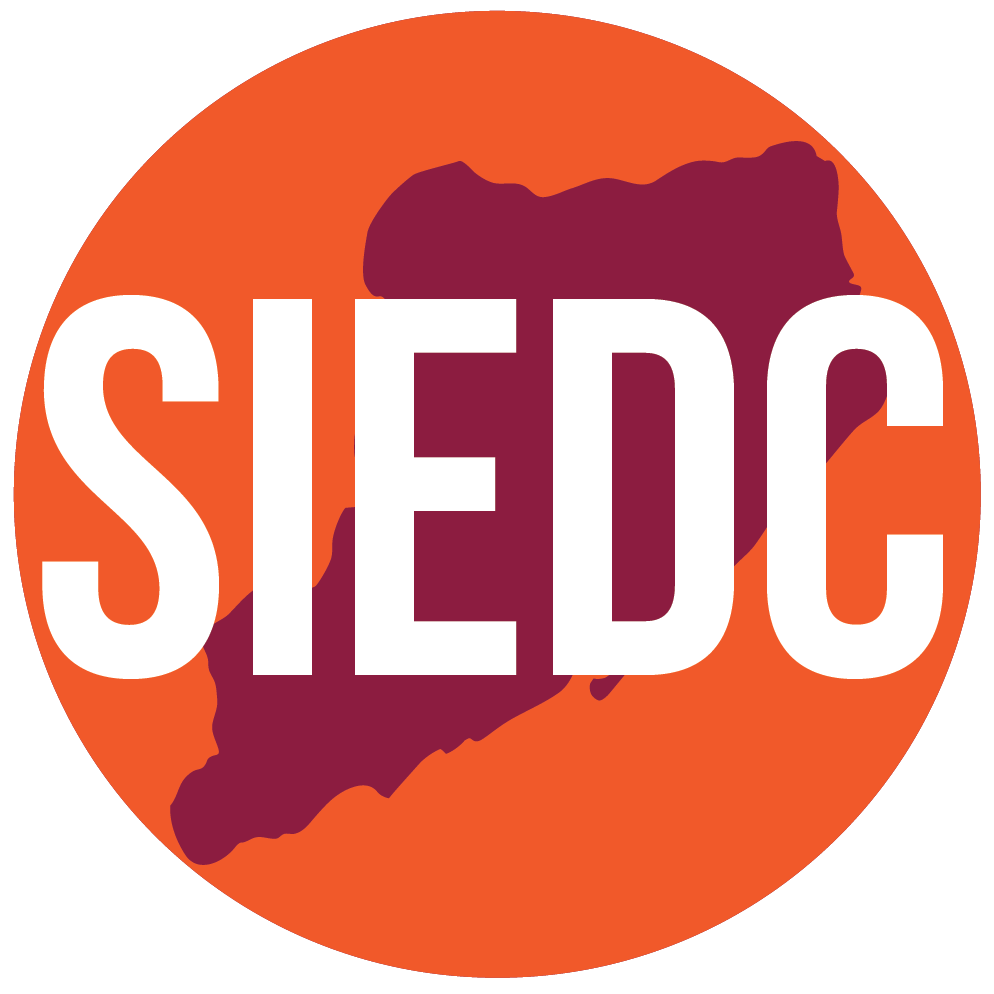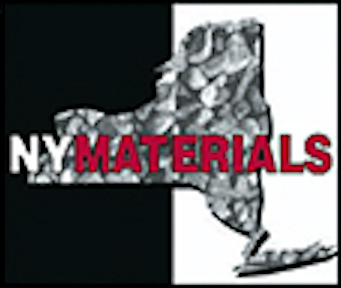 Proud contributor and member helping Staten Island businesses thrive
CONTACT US TODAY
Contact Faztec Industries today at 718-494-1600 and let us help with your next project, big or small.
Get Started