New York
BIC #504430
200 Bloomfield Avenue
Staten Island NY 10314
718-494-1600
New Jersey
N.J.D.E.P. #22196
1294 Highway 33, Suite 1
Farmingdale, NJ 07727
732-747-1098
php // $get_post = Utilities::getPostByID($value); ?>
Faztec Family of companies proudly supports Columbus Citizens Foundation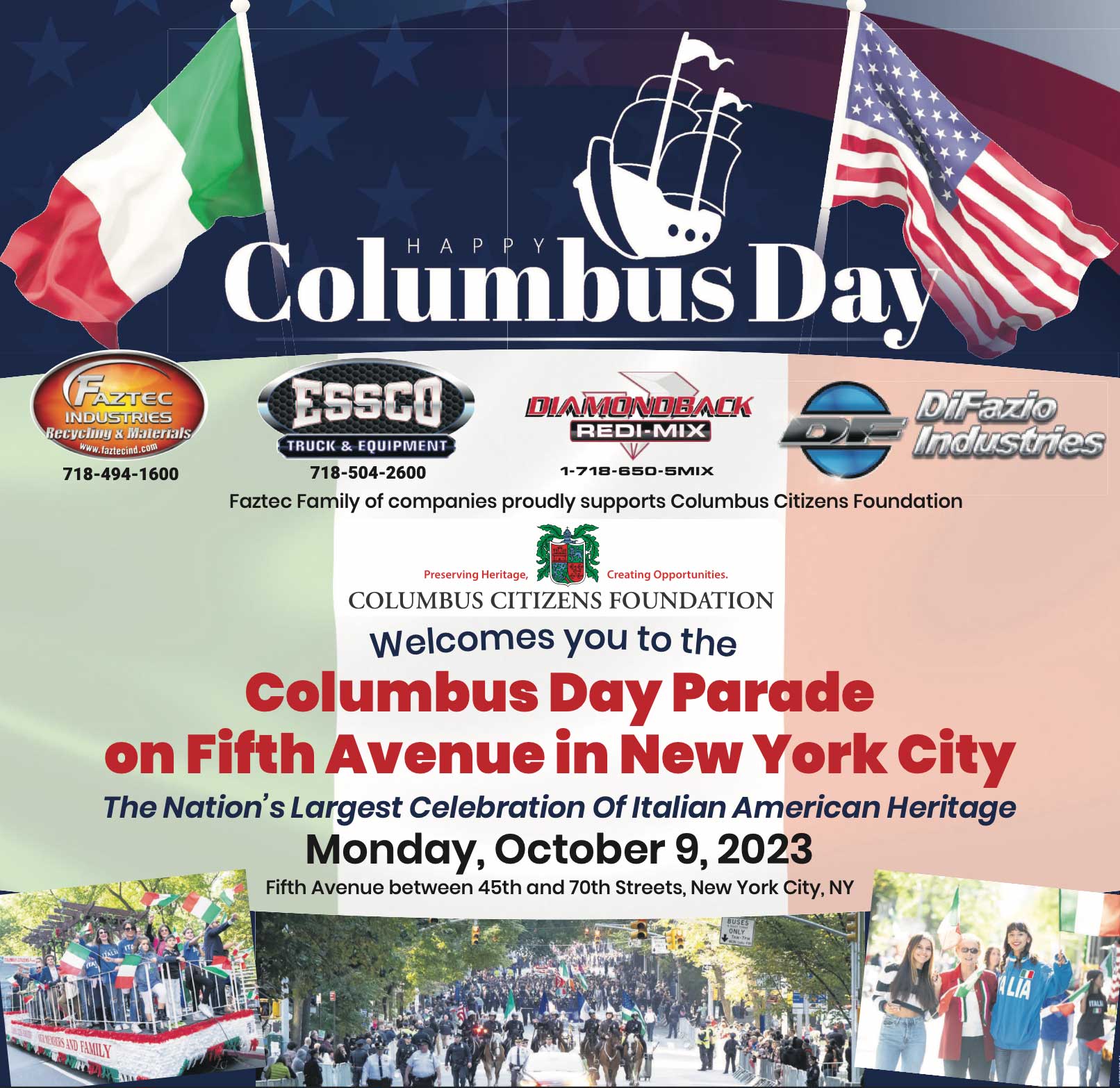 ---
php // $get_post = Utilities::getPostByID($value); ?>
silive: NYC to force restaurant trash into containers
STATEN ISLAND, N.Y. — New York City restaurants and other food-related businesses will need to start putting their trash in containers under a new rule, Mayor Eric Adams announced Wednesday.
---
CONTACT US TODAY
Contact Faztec Industries today at 718-494-1600 and let us help with your next project, big or small.
For Roll Off, Press 1 or Dial extension 304 for "Joe C."
Call 718-494-1600