New York
BIC #504430
200 Bloomfield Avenue
Staten Island NY 10314
718-494-1600
New Jersey
N.J.D.E.P. #22196
1294 Highway 33, Suite 1
Farmingdale, NJ 07727
732-747-1098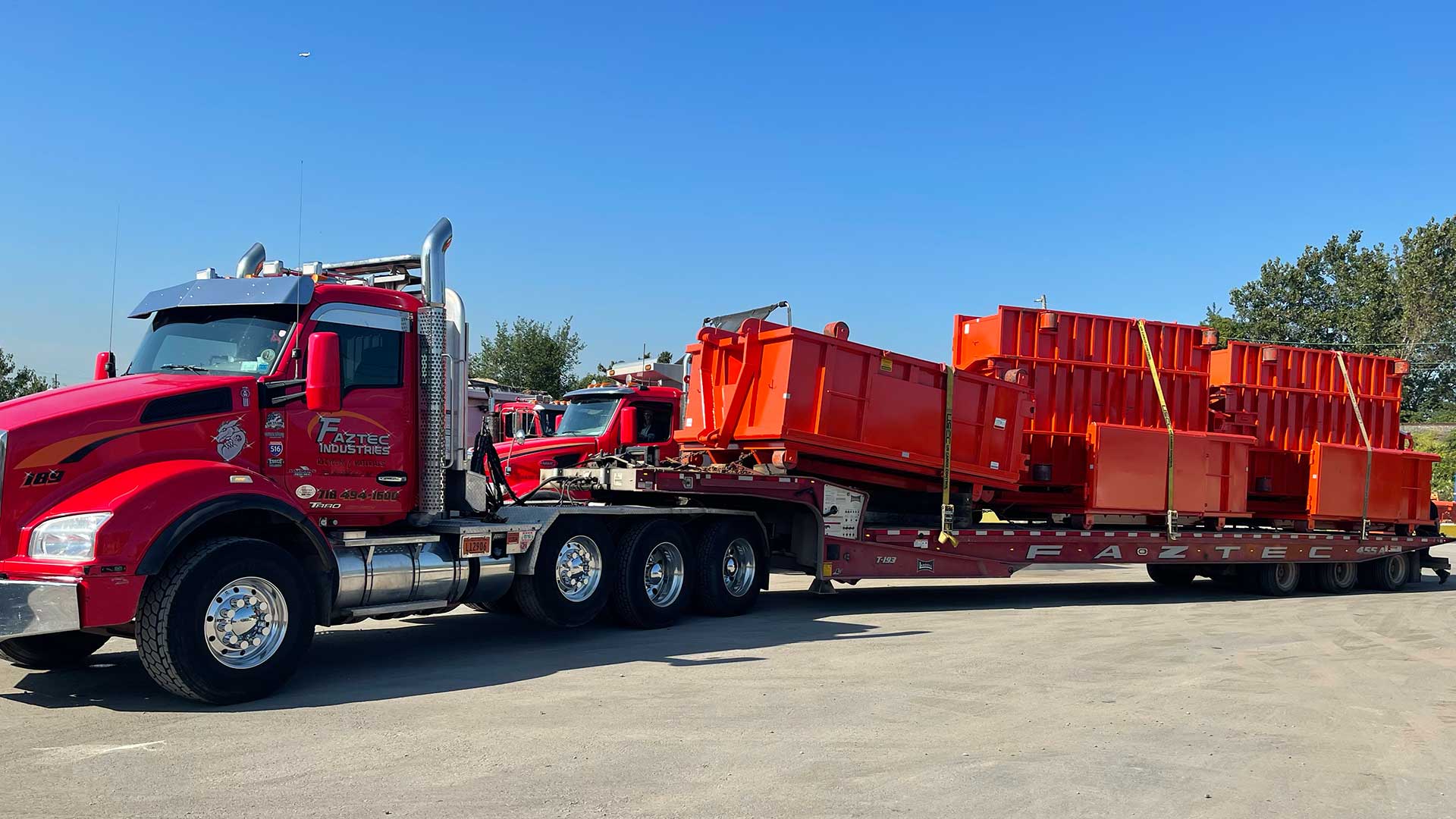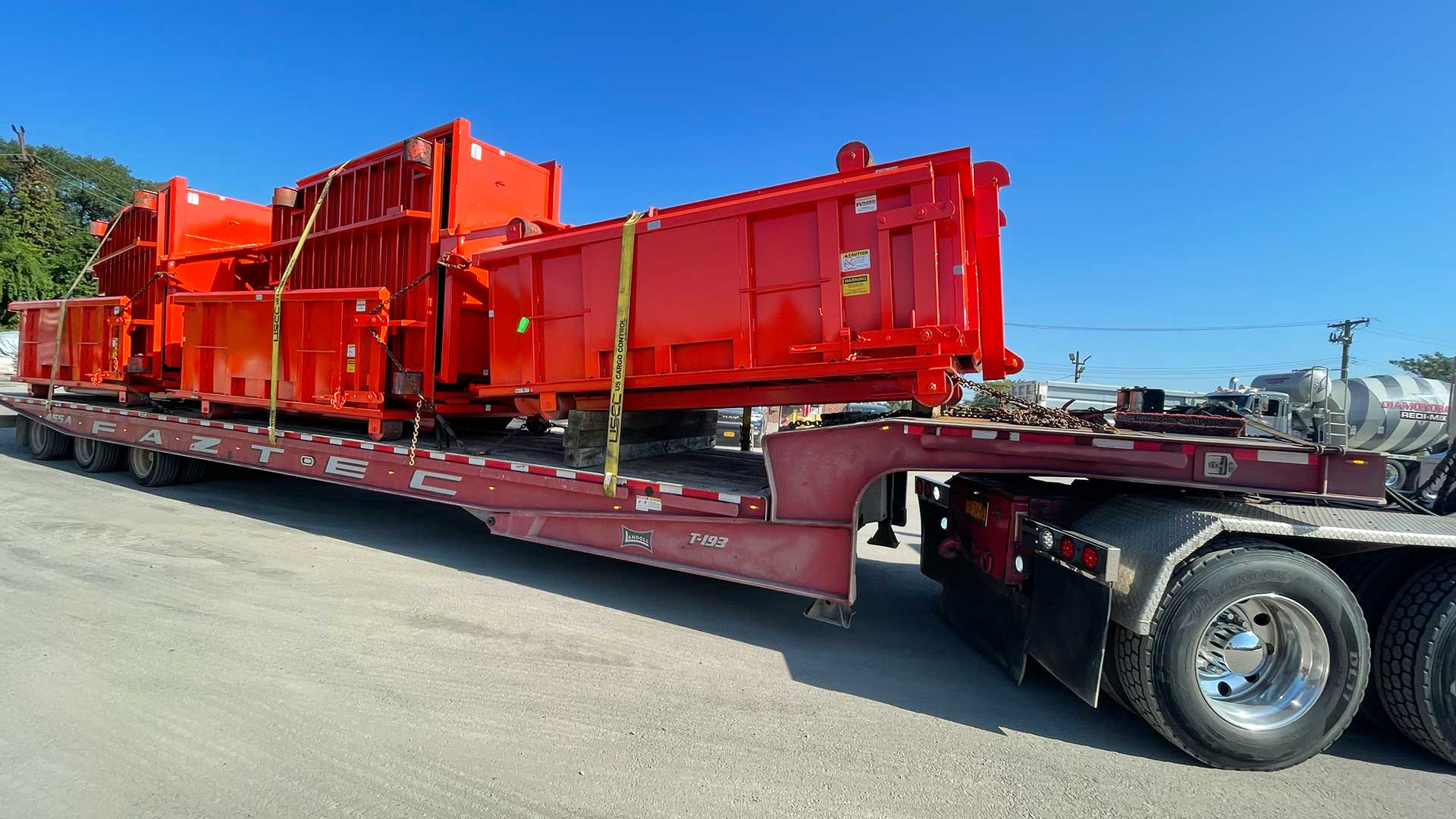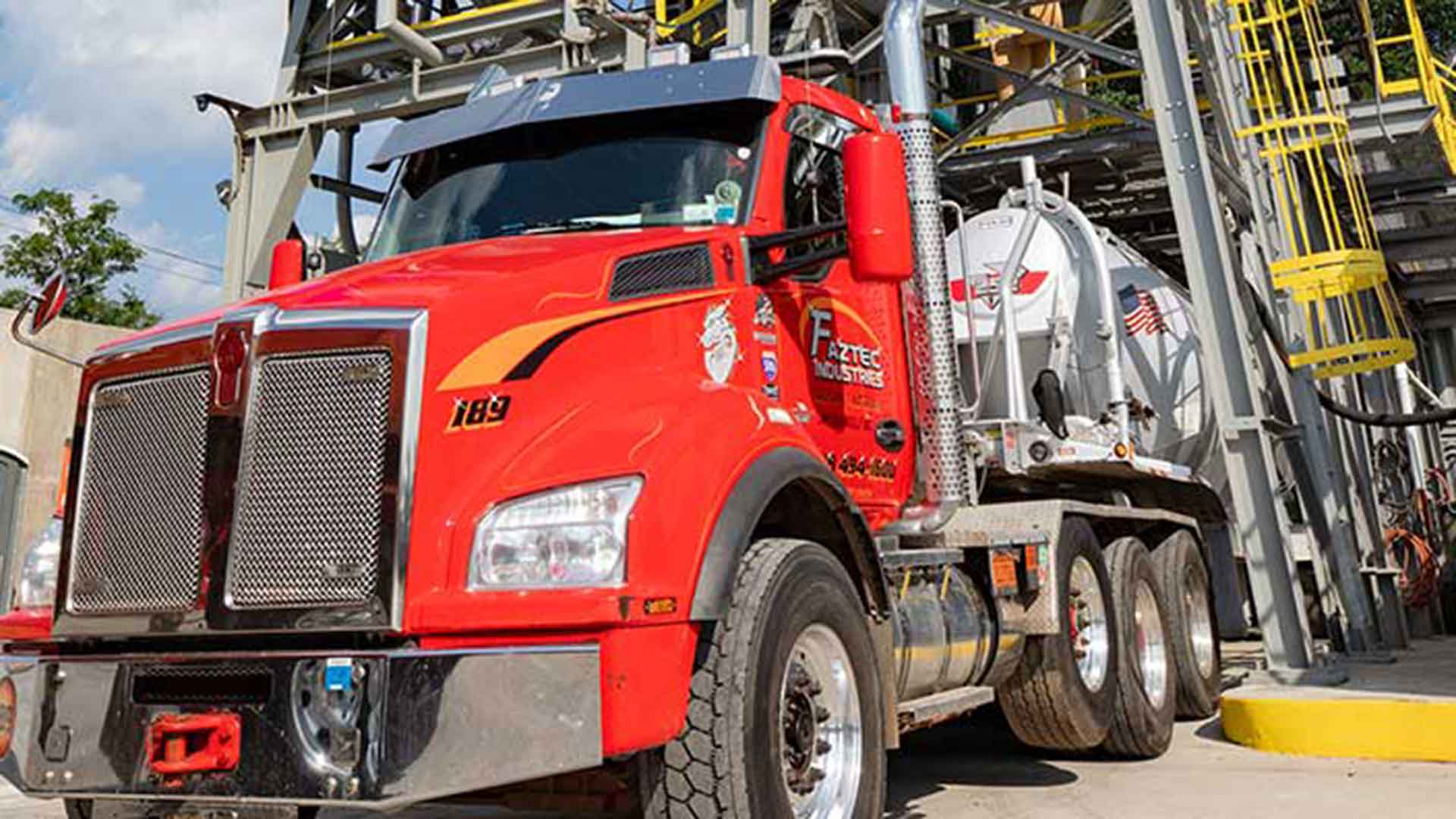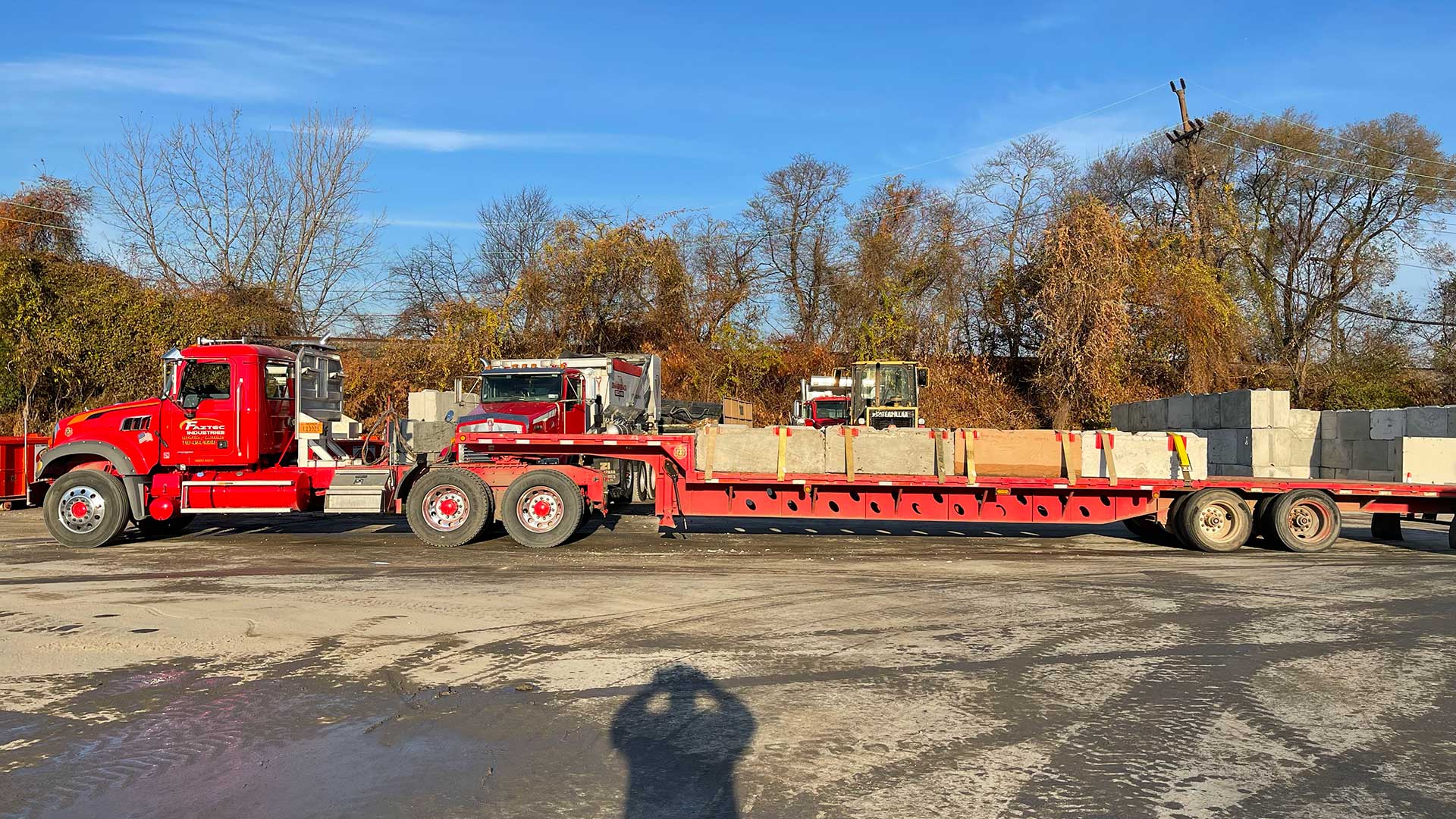 Hauling in Staten Island, NY
Do you need hauling services for your upcoming building project on Staten Island? Faztec Industries has a great team of experts available to help you and start making your project easier today. For the past few years, Faztec has assisted many businesses and residential projects make transporting materials much easier.
As part of our mission statement to best serve Staten Island, we are dedicated to providing personal and attentive customer care through our comprehensive hauling services. Whether you're looking to use our hauling services for a short-term project or long-term haul, we are happy to offer a solution to the transportation of your materials.
Getting from point A to point B may seem easy but if you don't have the right equipment or staff, it will be harder than you think. Using our hauling services allows you to ease the burden of having to move materials yourself. Our staff has the industry, equipment and technical knowledge to ensure your experience is nothing short of excellent. We offer cost-effective solutions that are both convenient and flexible to guarantee your next project goes off without a hitch.
Please contact us today by phone or email to learn more about how we can surpass your hauling expectations.
Our Fleet of Lowbed Trailers and Heavy Tractors can assist on any equipment transportation needs you may have. Our staff is experienced and licensed in oversize escorts and permitting procedures.
CONTACT US TODAY
Contact Faztec Industries today at 718-494-1600 and let us help with your next project, big or small.
For Roll Off, Press 1 or Dial extension 304 for "Joe C."
Call 718-494-1600